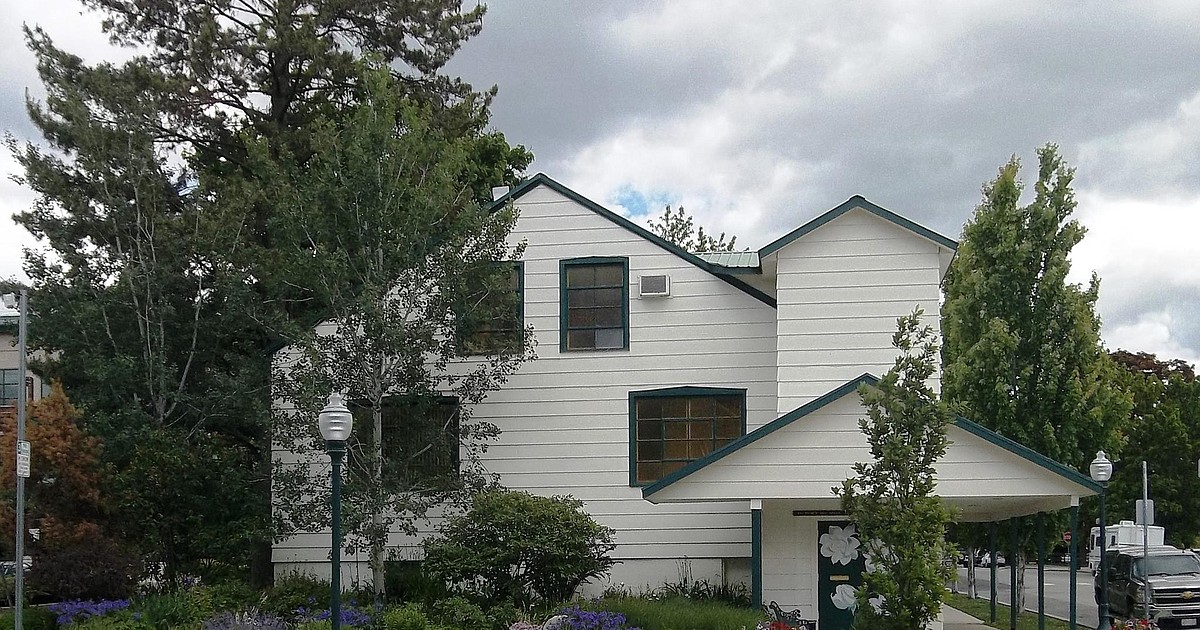 At 7 p.m. on today, July 7, the Gardenia Center in Sandpoint is hosting a free event on the relationship between spiritual endeavors and your, emotional, and mental health. The Gardenia Center is on the corner of Fourth and Church directly across from the post office.
Originally the Gardenia Center was the home for another local church. The building was sold to Marilyn Chambers and associates who then founded the center.
The major impetus has been and is to serve the spiritual community in practical terms. As is said in the Gardenia Center"s mission statement: "Our sincere intent and purpose is to reach out and serve others who also feel the urge to awaken and live in joyful harmony with each other."
One of the major innovations of the center has been to utilize varied speakers for the Sunday Services as well, and it is in this manner the event is being organized. This way those with expertise in their area may speak in more specific terms. Further, the community can then compare different perspectives of their own interest.
Presentations will be given on various aspects of spirituality and health, some mental and some physical. Three practicing, wholistic healers will address their areas of expertise in an event which is free and open to the public. The Gardenia Center recently hosted another successful, wholistic health fair also free to the public.
Due to the ongoing fear and anxiety regarding diseases which apparently are encircling the world, new alternatives to pharmaceuticals have appeared or reappeared. The new techniques cover many facets from diet to ancient medicines. Further, it is widely recognized even in traditional medical practice that anxiety and stress play a large part in opening up the body to disease. Therefore, non-physical practices are also recognized and used such as behavioral therapy. These alternatives have been found to work and involve the utilization of natural organic substances from Nature on one hand, and mental approaches such as meditation on the other. Each of the presenters will speak to their area of expertise and then welcome questions from the audience.
Laura Clemens will be speaking on "Plant and Spirit Medicine." Cari Hudson will be explaining "Energy Medicine," and Brooke Heather will be exploring "Mental and Emotional Balance." Each of these women have local health practices. In addition Mark Reiner will give a presentation outlining how these new approaches may be put into practice in daily life. His talk is titled "Being Awake to New Possibilities," and will demonstrate how your mind and emotions influence not only your actions, but also may effect positive change throughout the world.